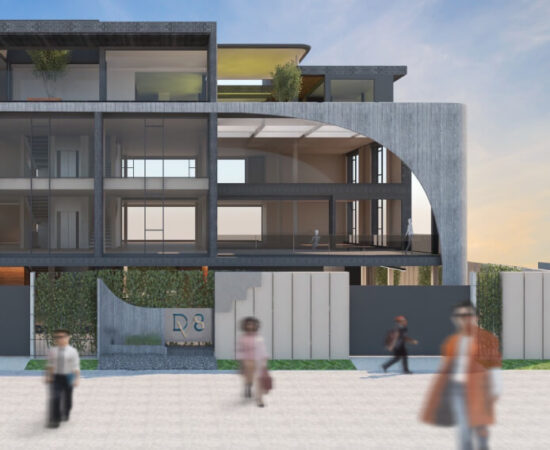 Company Overview
DV8 Public Company Limited in Thailand established since 1987 with registered capital 1,400 million THB. DV8 specializes in strategic radio advertising (In-store radio media), content creator, online & offline event, series, Influencer management and other world-leading digital innovations.
We also focus on IT management software and developing AI platforms, including being a partner with a company developing a decentralized identity solution which is easily integrated with an existing identity platform.

Mission
" WE AIM TO BRING THE ULTIMATE EXPERIENCES AND CREATIVE INNOVATION TO THE SOCIETY "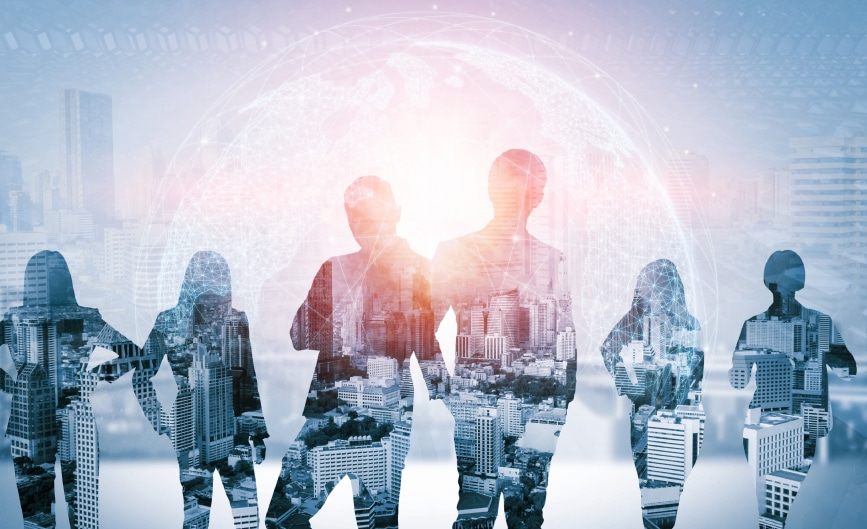 Mission
" Maximize the quality of creative solutions by the experts "