MISSION
" WE AIM TO BRING THE ULTIMATE EXPERIENCES AND CREATIVE INNOVATION TO THE SOCIETY "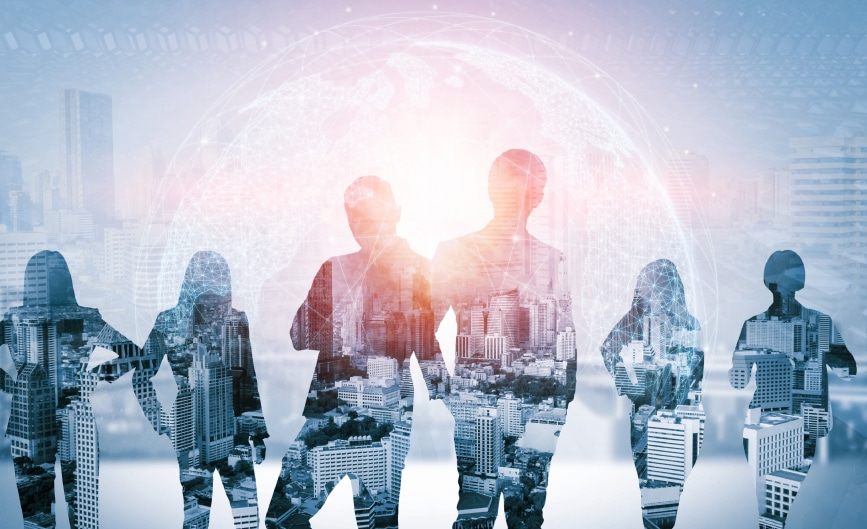 Mission
" Maximize the quality of creative solutions by the experts "
"We aim to aggregate cutting-edge technology to
multiplicate synergetic competitive advantage" 
Nathaphol Kasamvilas
CEO Message
CORE VALUE
INNOVATION & CREATIVITY

RELIABILITY & TRUST

EFFICIENCY

ETHIC & INTEGRITY

HARMONY IN DIVERSITY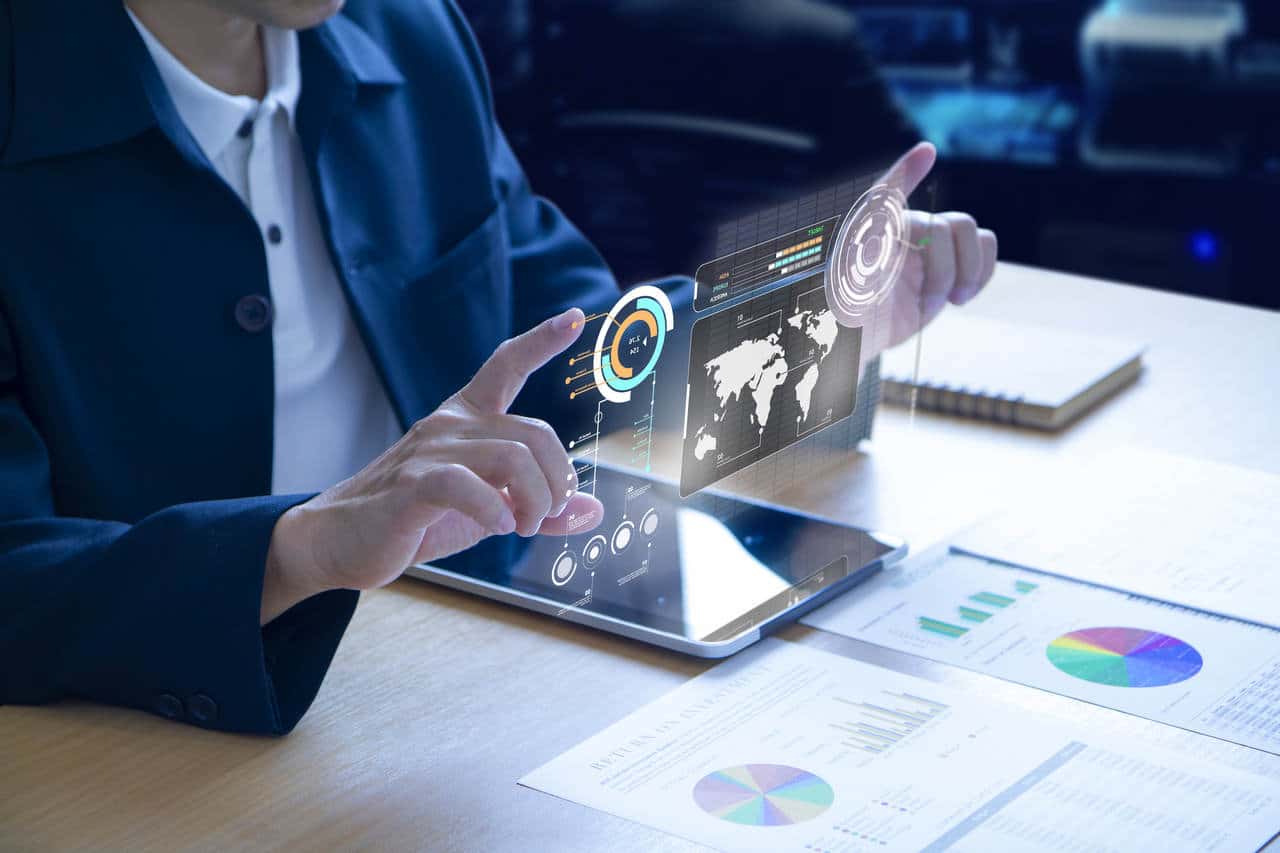 CORE VALUE
INNOVATION & CREATIVITY

RELIABILITY & TRUST

EFFICIENCY

ETHIC & INTEGRITY

HARMONY IN DIVERSITY
DV8'S CULTURE
People are the key to the organization's success and what makes DV8 a prestige company. We encourage our people to be creative and open-minded with a growth mindset. DV8 inspires our people to work as a team and values every department to rely on each other. We trust and support each other departments to enable the most efficiency of the work that we deliver to our clients.
DV8 strives to maintain an open culture for associates to freely innovate against new disruptive businesses, whereas everyone can feel free to contribute their ideas and creativity.
Most of the employees in every organization would think that Monday is a day that makes them not presume to come to work. Therefore, we offer a "Special Monday" once a month to be enthusiastic them during the month. For Friday, weekly meetings called 'TGIF' will allow DV8's employees to discuss directly with their CEO and other leaders on various internal issues, and we find solutions together. This will let the corporate from management levels and staff reflect or give feedback about their work before they go back to enjoy the weekend with their family.
Q1 - Corporate
Focus
Quarter 1

MAJOR RESTRUCTURING

Corporate Branding
Revamp Corporate Identity
Corporate Governance
Revised Corporate Strategies
Infrastructure
Building strong digital foundation
Focus Existing Business Units
Total Solution for Innovative Media
and Brand Activation
Q2 - Expand Exisiting
business
Quarter 2

EXPAND & EXPLORE

Implementing the usage of tech into current business

In-store media sound recognize, total solution, and digital media, in order to become a totalsolution of sound media.
Co-develop software as a service (SaaS) to target shop/retails, enterprises and government.

Expanding in-store radio media
to varieties of convenient store. Implement data consumer analysis
Q3 - Transforming to
Tech
Quarter 3

TRANSFORMING TO TECH

Collaboration with partners
Tech company (AI & digital identification)

IT Solutions
Decentralize Identity
Q4 - New Business
Focus
Quarter 4

R&D NEW BUSINESS

Agri-Tech
Joint venture with Teera group
Carbon Credit
Research for implementing for new business (positioning as a pollution/waste bank) Expand to international.