Promote Business Successfully With
Our Event Marketing Service
Strategic brand management is an important part of marketing in any business. It is a concept that is centered around improving the recognition of a business through the presentation of a brand that inspires trust in potential customers and investors. Brand activation works to ensure that a business is known by its target audience whether it is done through event marketing, or event promoting.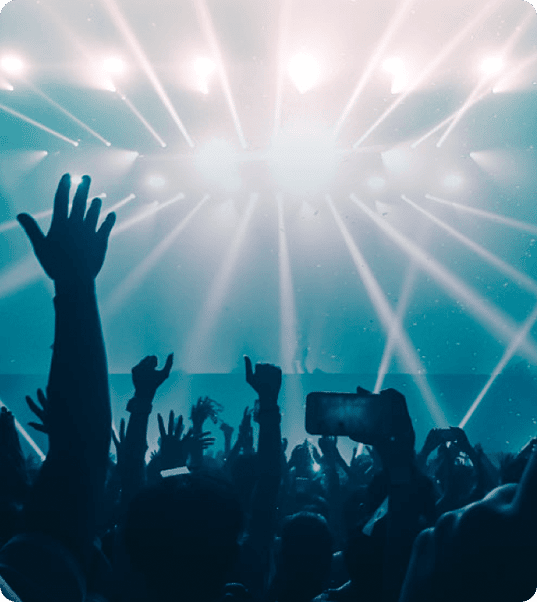 Marketing through influencers
When it comes to brand marketing, strategists use the power of influence held by public figures to encourage brand recognition. From famous sportspeople to fashion models to celebrities, having a person that is easily recognizable to your target audience and creating brand awareness for your business is a successful way to improve your brand and enhance your business reputation.
When it comes to event marketing, experts use the power of the popularity of their brand ambassadors to draw in new audiences and increase their exposure. Brand ads are often created using popular faces to tie in products that the consumer will trust. Influencer advertising has been successful throughout the marketing world by utilizing the power of recommendation to increase business sales.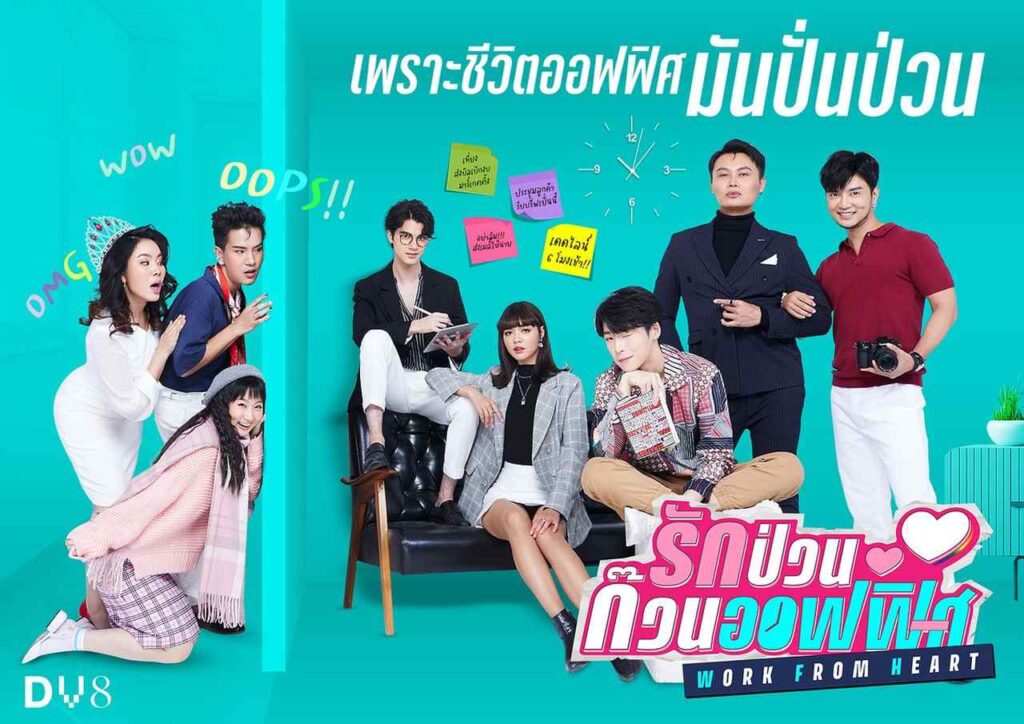 ซีรีส์ออนไลน์กับเรื่องราวออฟฟิศฮาสุดป่วน เผยทุกสถานการณ์จริงของเหล่า "มนุษย์เงินเดือน"
Love with benefits the series
เรื่องราวของ "เพลย์" และ "เฟิร์ส" 2 นักแสดงหน้าใหม่ ที่ต้องมาใช้ชีวิตอยู่ด้วยกัน เพื่อเป็น "คู่จิ้น" คู่ใหม่ของวงการ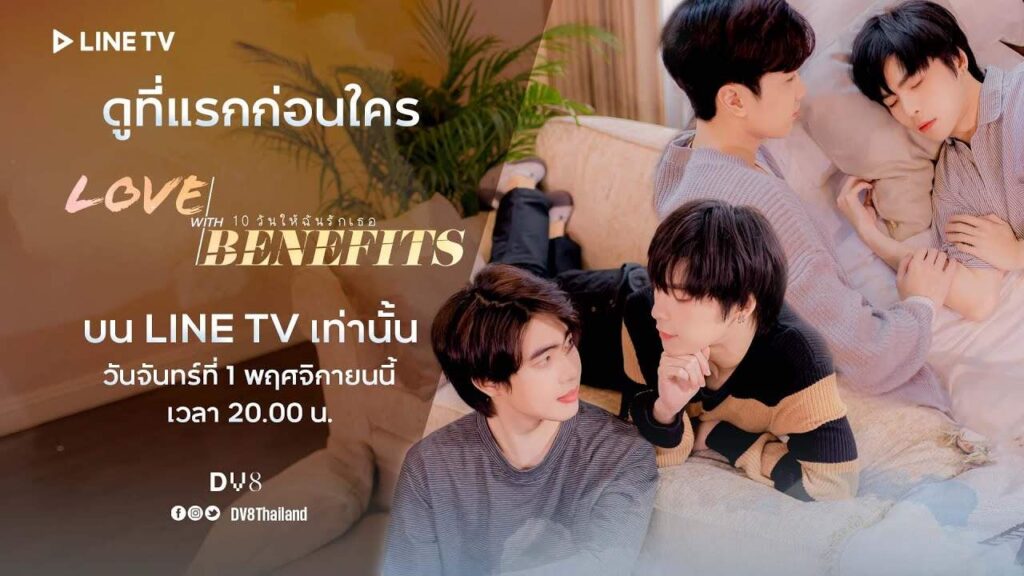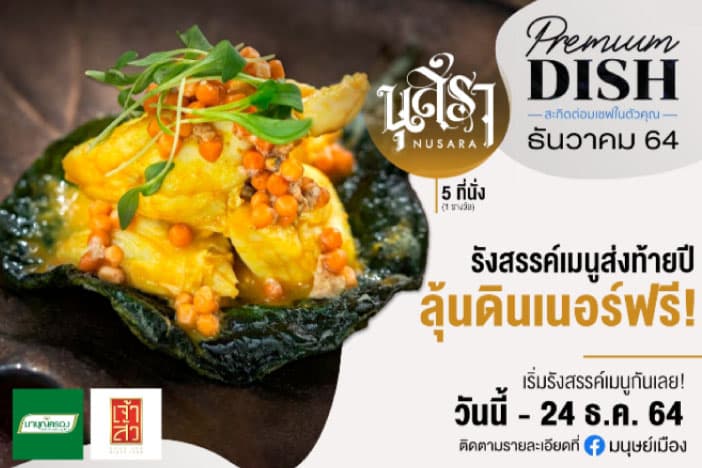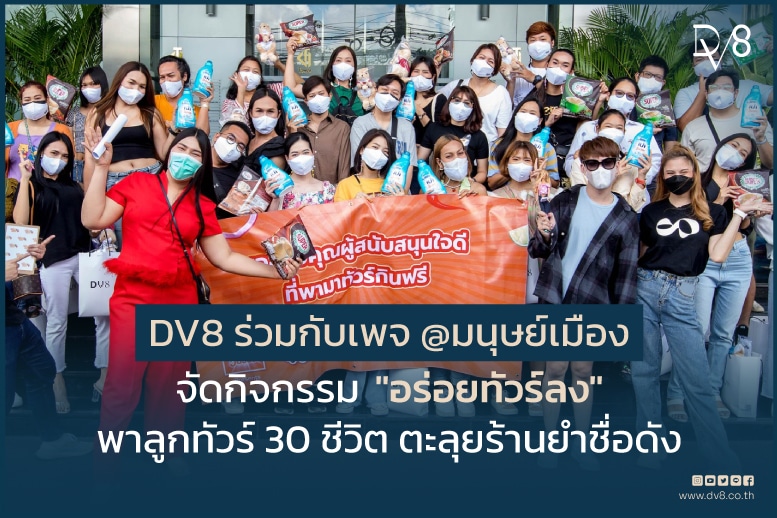 Brand activation events or Event Marketing
Businesses use a wide range of marketing tools to increase brand awareness. Event marketing has always been considered a successful way to increase exposure for a business and with the dramatic increase in technology that is widely available, branding events these days incorporate both, physical events as well as online marketing events. Event marketing is a great way to draw people in with the fun and excitement of a one-off occasion.
Event marketing online is a streamlined way to reach large groups of people while getting branding content into the marketplace. Brand activation marketing is about reaching as many touch points with the target audience as possible. If businesses advertise events correctly, there is a great chance that they will reach their target audiences to complete their advertising goals.
The benefits of brand activation marketing
Brand advertising is a strategic and long-term form of marketing that has been proven to help businesses build a solid reputation with their target audiences. Instead of marketing a particular product or service, brand awareness marketing focuses on promoting the business itself. This is an evergreen style of marketing that works towards branding product lines with an easy identifiable name. No matter how many changes are made to your product or service, the brand retains the recognition that has been built through this style of marketing.
DV8 specializes in tie-in advertising, event marketing and influencer marketing that will help to propel your business in the future, leaving you with a name that is widely known within your target market. Tie-in marketing,in-store radio, and brand activation marketing are our specialties. If you are looking for a marketing partner that can help you take your strategic business marketing to the next level, then our company is the one you can trust. Contact our specialist marketing team today to discuss how we can help to make your business more visible.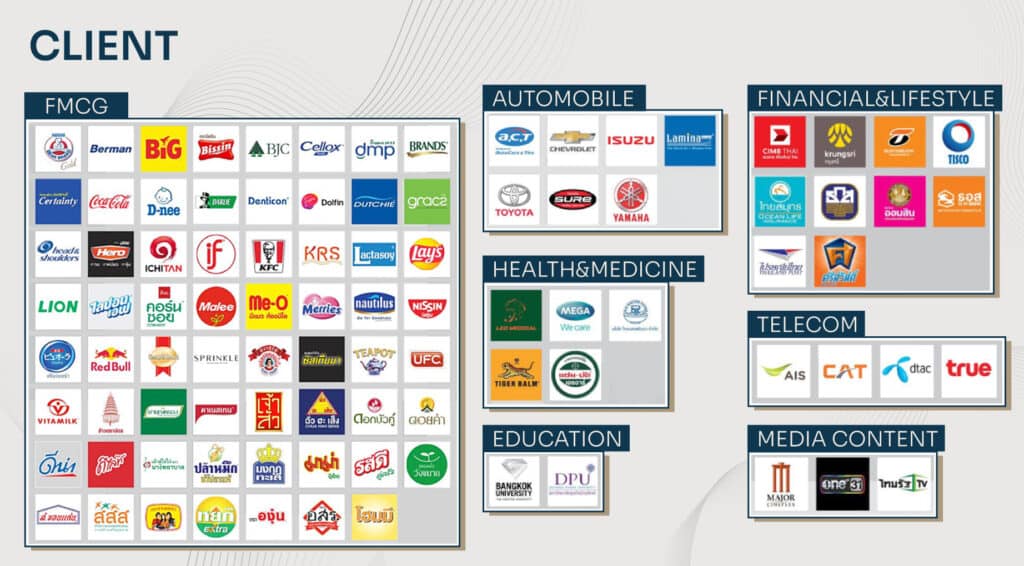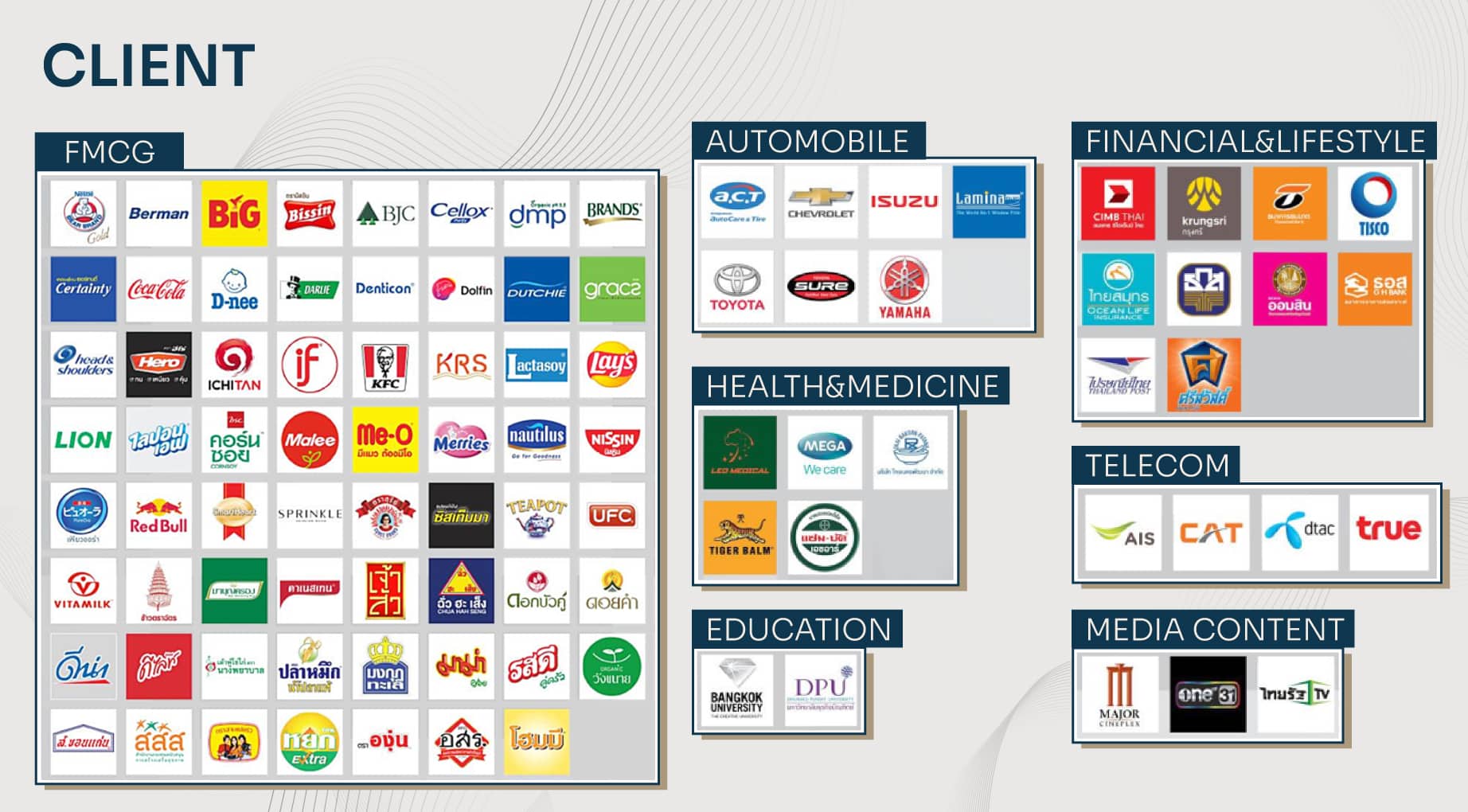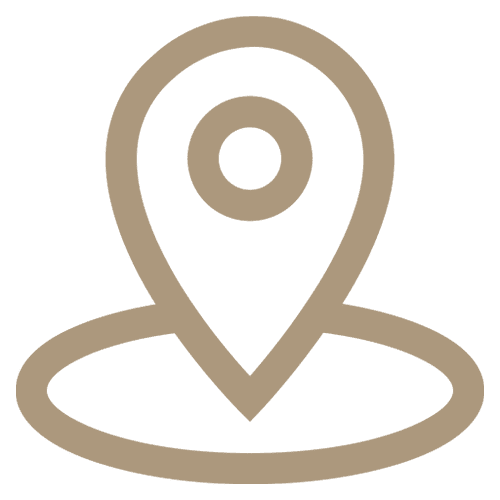 191/43, 21st Floor, CTI Tower,
Ratchadaphisek Road,
Klong Toey Sub-District, Klong Toey District
Bangkok 10110