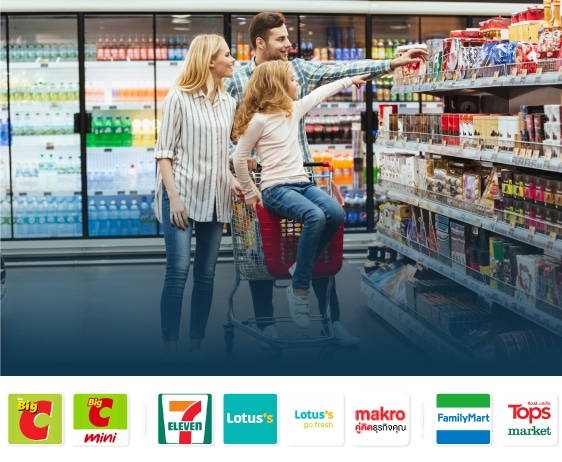 IN-STORE
RADIO
NETWORK
COVERAGE MORE THAN​
7,000+
STORES
NATIONWIDE​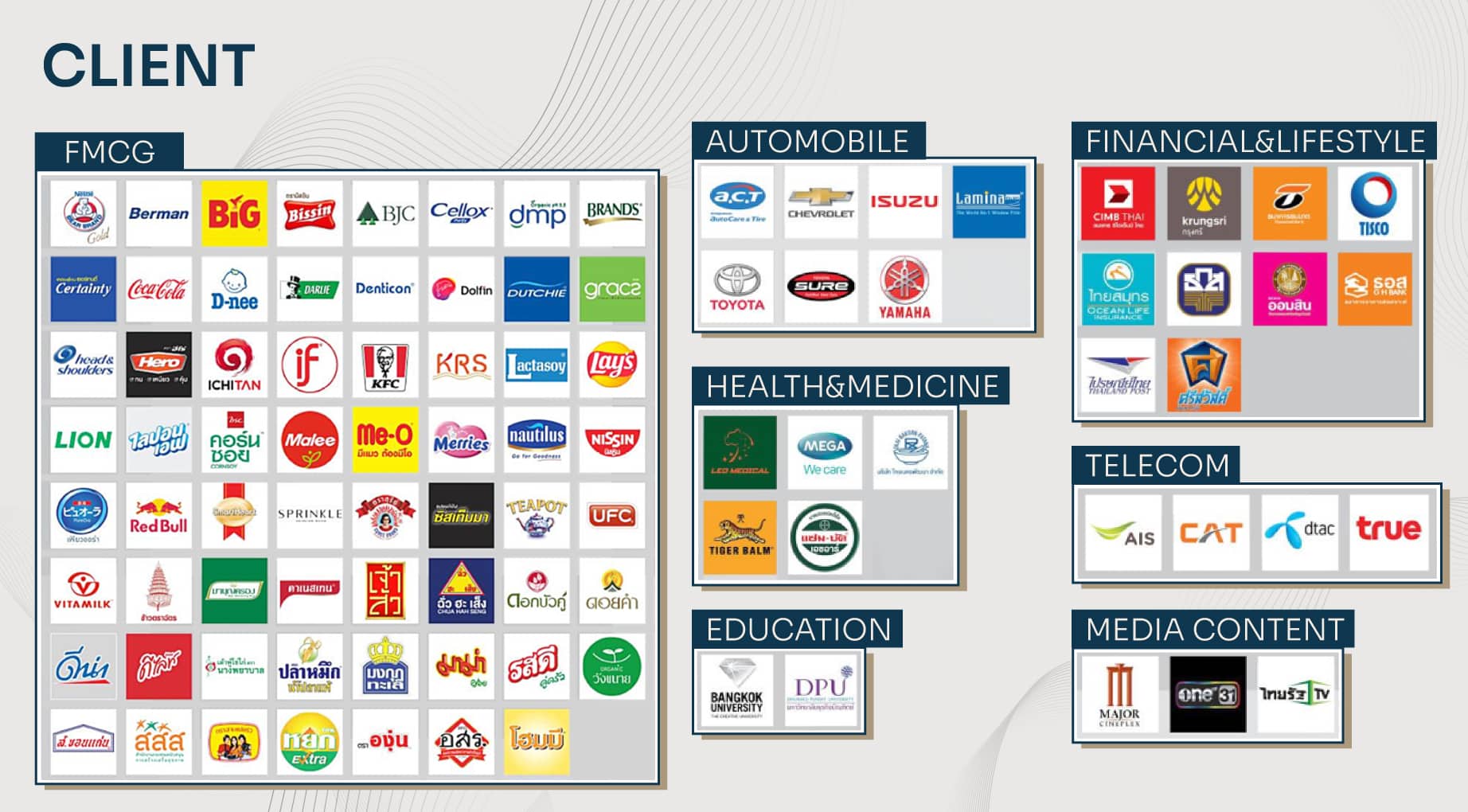 We're

 

THE LAST TRIGGER

 

for the better 

result

RIGHT TARGET
Even the most powerful online media ads platform cannot target people who are "going to buy something in store" but this is where we are.​

RIGHT PLACE
Captive audience everywhere in the store, which cover over 7,000 stores nationwide with a minimum audio ad play at 2 times per hour. ​

RIGHT PRICE
Even cheaper comparing to online media, in terms of impression and reach counts.​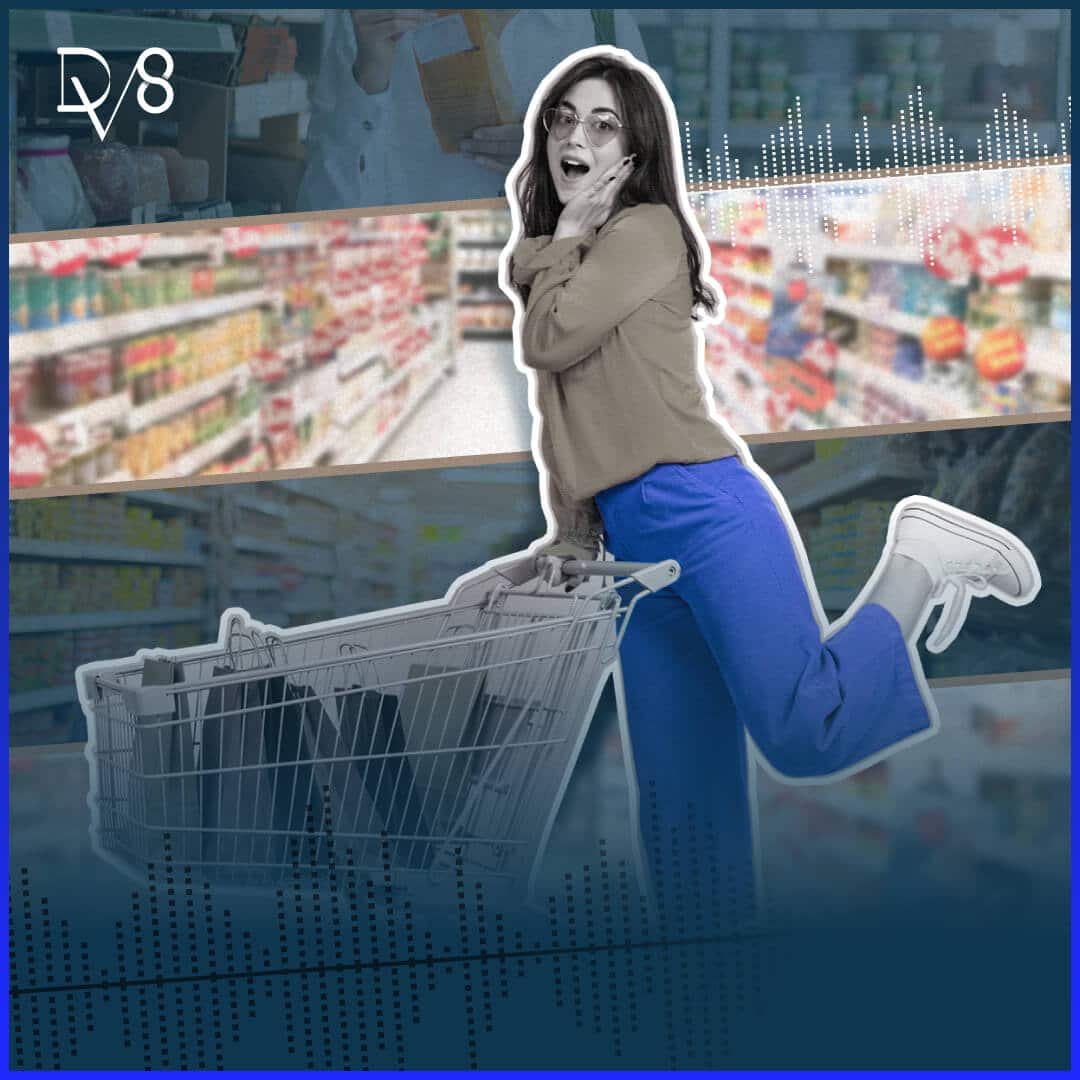 INSTORE RADIO MEDIA
The Largest Instore Audio Network in Thailand, coverage more than 7,000 stores nationwide and reaching more than
50 M shoppers every month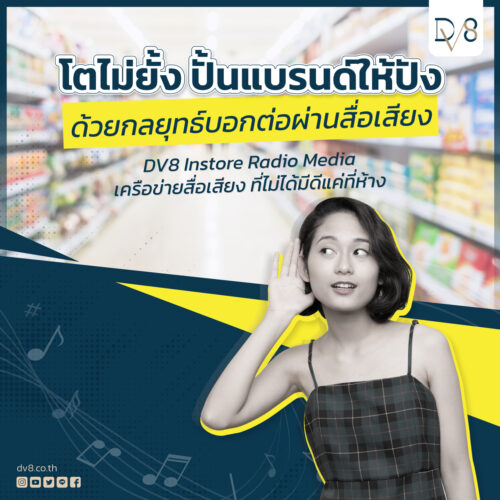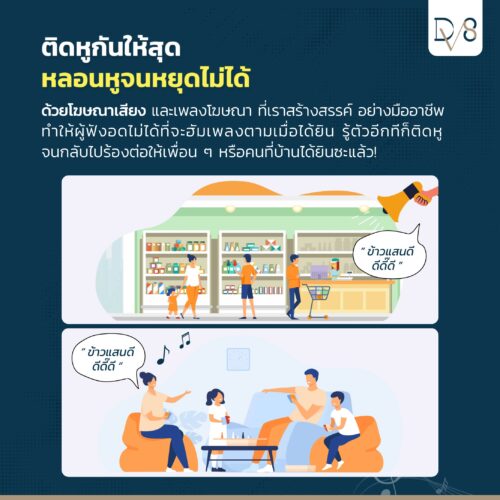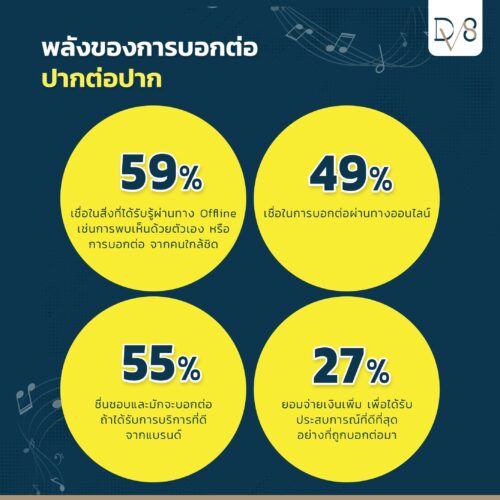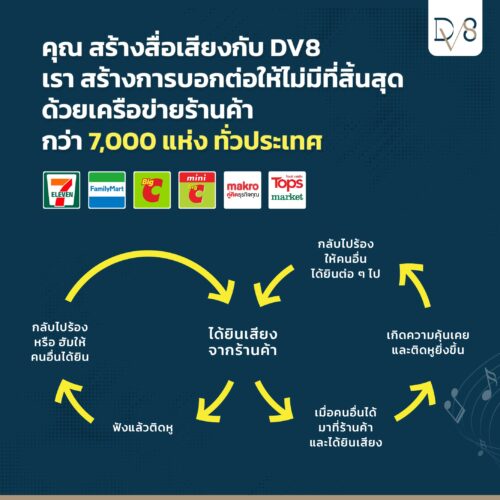 With the lowest cost  0.03 THB
by DV8 Instore Radio Media